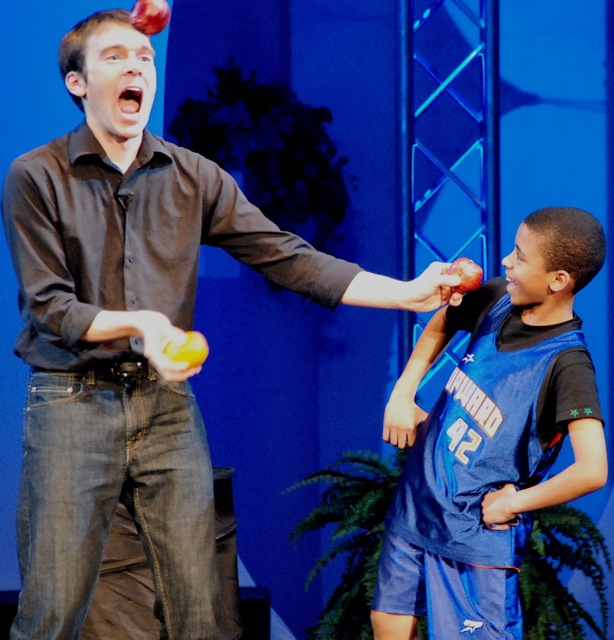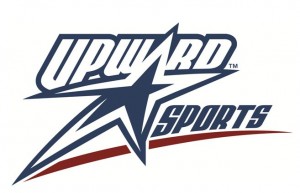 "Thank you for a wonderful show.  Everyone I talked to was very impressed and said it was one of, if not the best show of our four year history!"

Jim Durbin

, Upward Sports™ Director, Providence Presbyterian Church, Fairfax, Virginia
Jesse is an approved speaker listed on the Upward Sports™ entertainers list.  Having been the performer at over 80 Upward Sports™ ceremonies over the past 20 years, Jesse has the experience that will help bring your season to a memorable and meaningful close at your awards ceremony.
As an Upward Sports™ Entertainer for your awards night, Jesse will weave the message of the Gospel throughout his juggling show, using humor and audience participation along the way. Jesse doesn't wait until the end of his show to explain the message of the cross. His juggling show is written to that it is a unified experience of entertainment, storytelling, and challenge.
"Jesse did a fantastic job at our 2013 Upward Season Celebration event.  His high energy act was leavened with biblical truths that were perfectly harmonized with the messages of our Upward ministry.  I wholeheartedly recommend Jesse as a top quality Christian entertainer suitable for Upward events or other church functions."

Jim Ayers, Co-Director CUMC Upward Sports™, Centreville, VA
With all the experience Jesse has being an Upward Sports™ awards night entertainer, he knows how to best partner with you as the director.  Jesse understands that Upward Sports™ is mainly about leading kids to Jesus Christ – and so his show is written to make that the focus.
"A great fun filled, jammed packed exciting time! We had Jesse do 2 shows back to back for ages K-6. From start to finish they were great shows. Jesse does a great job keeping the kids attention and does amazing juggling feats with lots of great life messages throughout his show. I would have him back again."

Steve Bare, Upward Sports™ Director, Trinity Evangelical UMC, Upper Sandusky, Ohio
Jesse has written an informative Upward Sports™ Entertainer guide designed to help Upward Sports™ Directors get the most out of their awards ceremonies.  Click here to access that guide.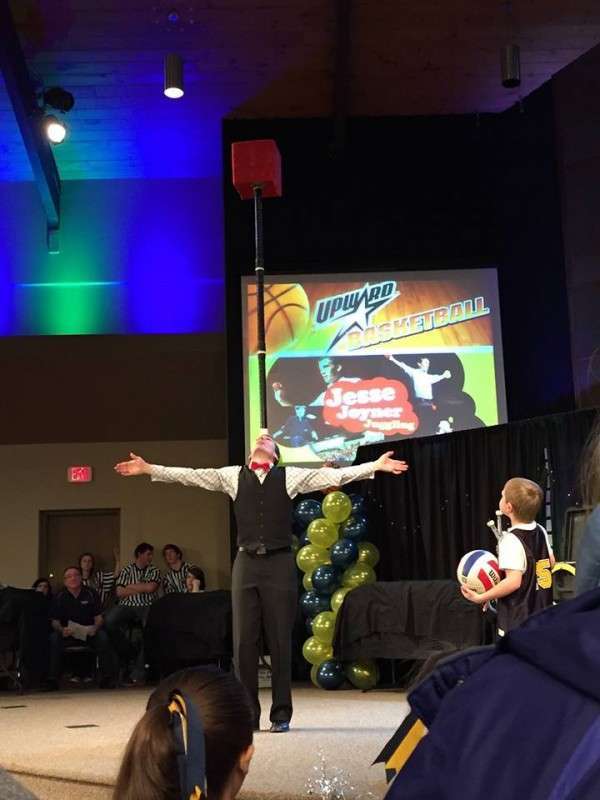 Click here to learn more about Upward Sports™.