I love using big fun visuals for kids when teaching or leading games. These are some apps I recently found that I will definitely be using for my camp teaching this summer. I've been looking for apps likes these.
It is important to note that these are apps that work best when you can use an adapter on your device to project the screen of your device onto a large monitor or screen for the kids to see.
Random NameSelector – This app from Walsall Academy is super for selecting kids at random to play a game or participate in something. You have options for different groups and names within each group. I also love the simple visual of a magician's hat on stage and then the kid's name popping up on a big star. The app is free with ads or only $1.99 for the Pro version (no ads).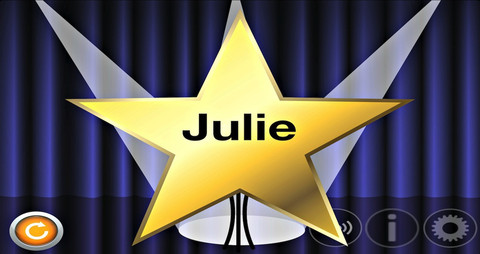 Too Noisy – While most teachers use this for keeping a class quiet (it has a dial that rises when the class gets too noisy and lowers when they quiet down), I will instead use this to egg on kids to get as loud as they can. That's just what you do at camp. And kids love trying to break a sound meter!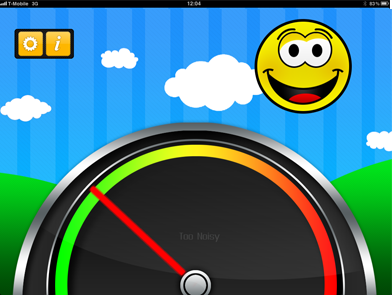 ClassRoom Timer – A simple alarm clock that counts down from any amount of time. It rings and then explodes when the time runs out. You can click mid-timer when a child answers or wins and then the timer stops and celebrates the win.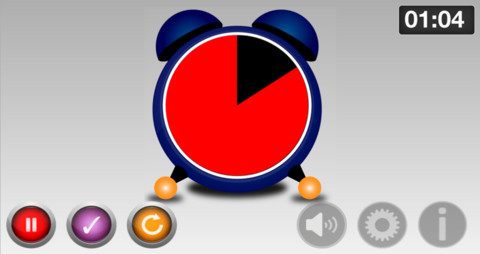 Keynote – For $10 you can get Apple's famous response to Power Point. The app version of it is very user-friendly and has lots of features that are intuitive to tablet/device use. I love using this for presentations, images, illustrations, etc. It is clear, simple, and easy to use.