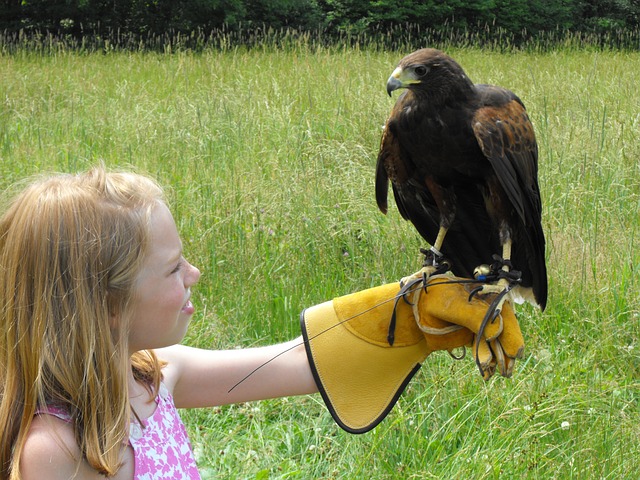 Anyone can captivate the attention of a child – or a group of children.
All it takes is a smile and a little energy in your face.  And those things come from a sincere heart to connect with the child/children.
It helps to be able to perform some astonishing feat like a magic trick or a curious stunt.  But those things aren't necessary.  If you find yourself in front of children and want to know what to do, just do what you did when you were a child.
Laugh.
Dance.
Sing.
Play.
Have fun.
More than anything, kids want to connect.  They want to spend time with people who care and who want the best for them.  It's easier than you think.