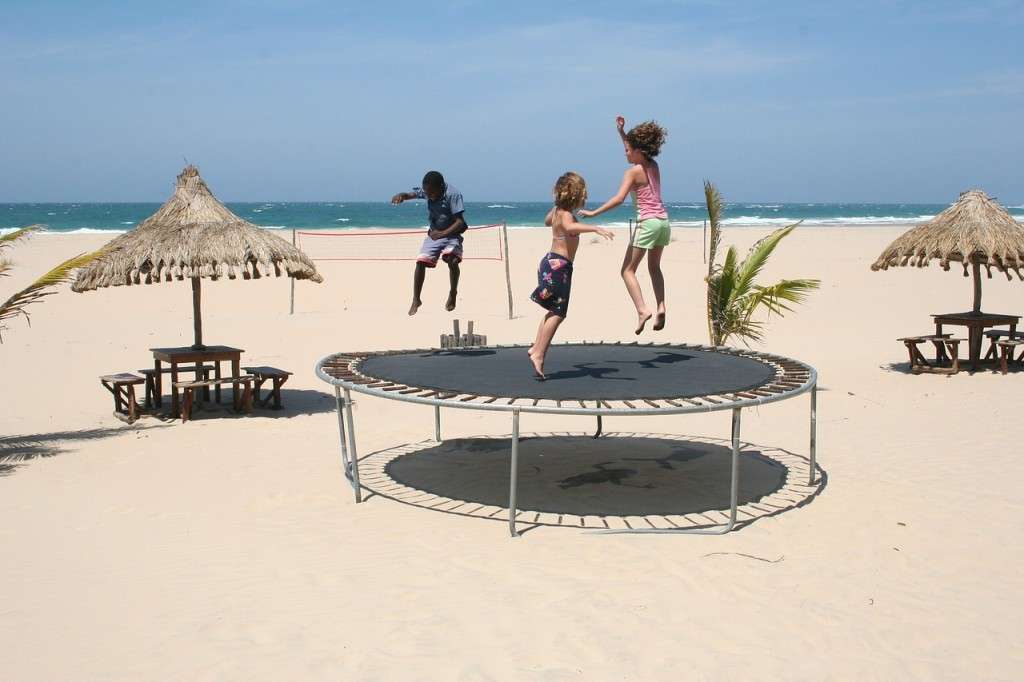 I have a great deal of respect and admiration for the people of organizations like Wycliffe or New Tribes Mission who spend decades with an indigenous group of people. learn their culture and language, and then translate the Bible into that language.
I believe that those who teach the Bible to kids (in any language or culture) are doing something similar. You see, kids have a special language. It's called "play." And those of us who teach the Bible to kids are faced with a challenge of translating a very large (and often times scary and confusing) text into something that kids can understand and learn.
How can we do that? Through play. Through games. Through interesting and exciting tools that help communicate the Bible in the language of children. This doesn't mean the message gets watered down in any way. I believe we can maintain the solid depth of the Scripture and have fun the with the learning process at the same time. The fun things we do along the way are just tools. They are not the ends in and of themselves. The end goal is connecting with God.
But that doesn't have to be a boring process. God wired kids as fun and playful. So let's speak that language when we teach them about Him.