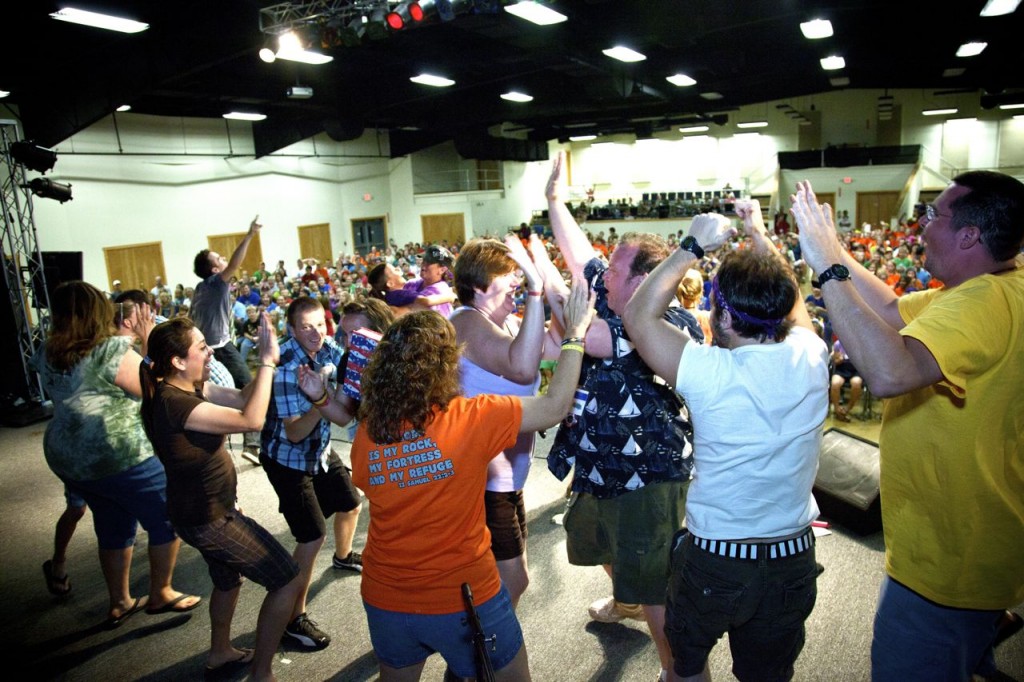 Each summer, I get to speak at Mt. Lebanon Baptist Camp in Cedar Hill, TX.  Each week of camp is packed with about 1,000 kids and 200 adult leaders (not to mention all the staff all over the campground).  Their theme this summer is "Get in the Game", tapping into the exciting narrative of the London Summer Olympics this year.
So I went ahead and wrote up 8 lessons about Old Testament heroes/heroines who "got in God's game" (or perhaps ran from it, as was the case with Jonah).  The big idea I want kids to go away with this summer is that following Jesus is not a spectator sport.  It is one where God wants us to fully participate on the "field" of His Kingdom.
Though I'm starting at Mt. Lebanon (in under two weeks!), I'll be brining these lessons with me to six other camps this summer and teaching these lessons with the "Get in the Game" theme or perhaps a hybrid theme with that particular camp's summer theme.  Plus, I've got tons of new exciting juggling tricks and stunts planned for the kids this summer.
Here are the 8 Old Testament Characters and the Main Idea with each one:
| | |
| --- | --- |
| Bible Character | Lesson |
| Jacob | If you can't beat 'em, join 'em. |
| Samson | How will you use your strength? |
| Jonathan | Help a friend find strength in God. |
| Jonah | Follow God's directions! |
| Bezalel | We all have different gifts given by God. |
| Esther | God is our priority above all things – even things important to us. |
| Ruth | "Your God will be my God." |
| Abigail | Blessed are the Peacekeepers. |
I have made the discussion questions for my lessons freely available.  Simply go here to access that page.