My grandfather-in-law, now a great-grandfather to my children, is named Julian Walton. I like the designation of "great" for him, because not only is he a great family man, but also a great servant to our nation.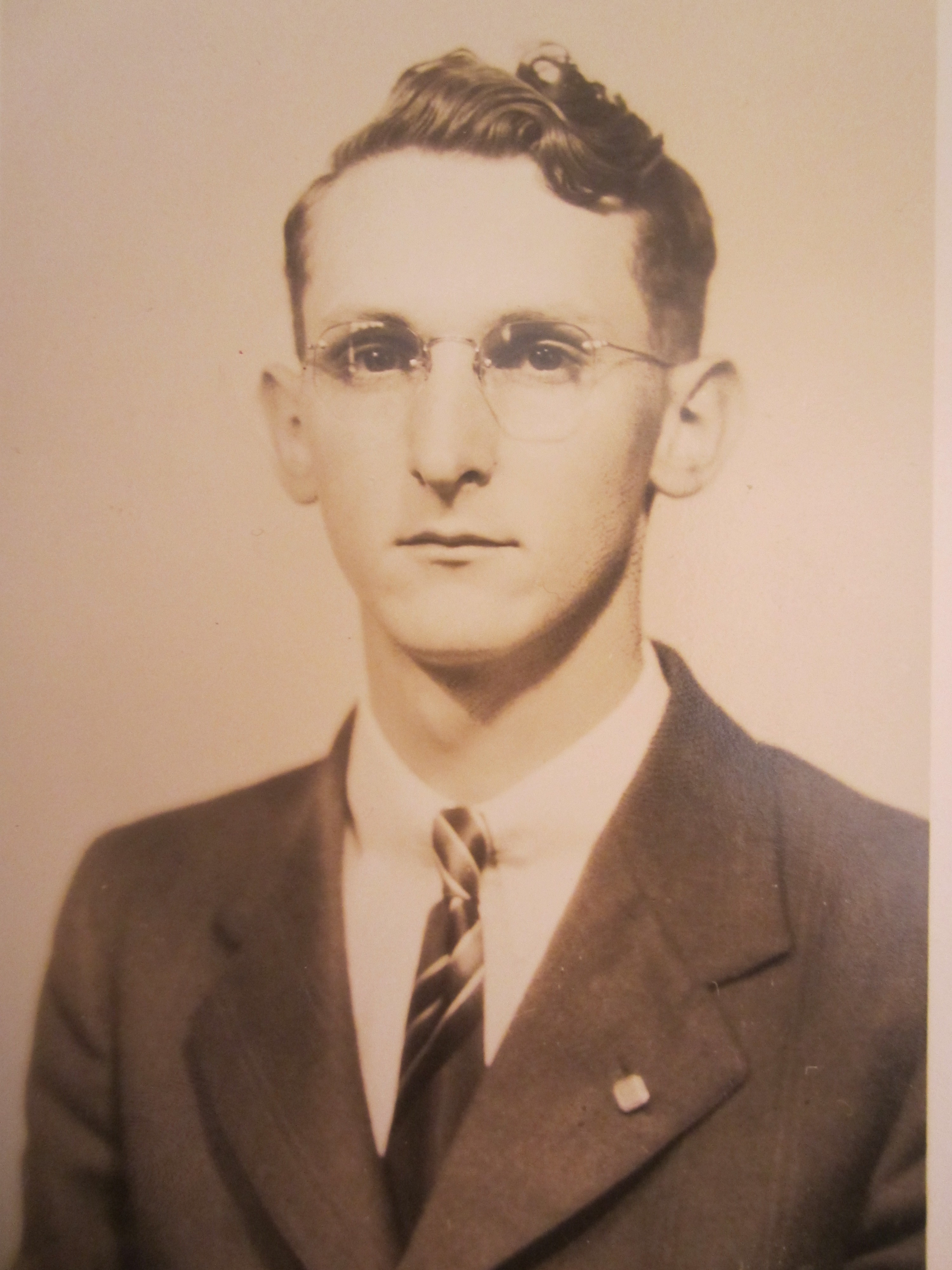 He is among the few veterans of the Second World War still gracing our planet. He was at the Battle of the Bulge and also served as a guard at the Nuremberg trials following the War.
I recently finished a book about World War II (The Bedford Boys) and it gave me a greater appreciation for the courage and sacrifice these men and women put forth so that future generations (like us) could live in freedom and peace. War is a terrible thing, but people like Julian who enter headlong into it for the greater cause of freedom are far from terrible. They are heroes.
I am proud to be his grandson-in-law and wish to honor him for his service this Veteran's Day.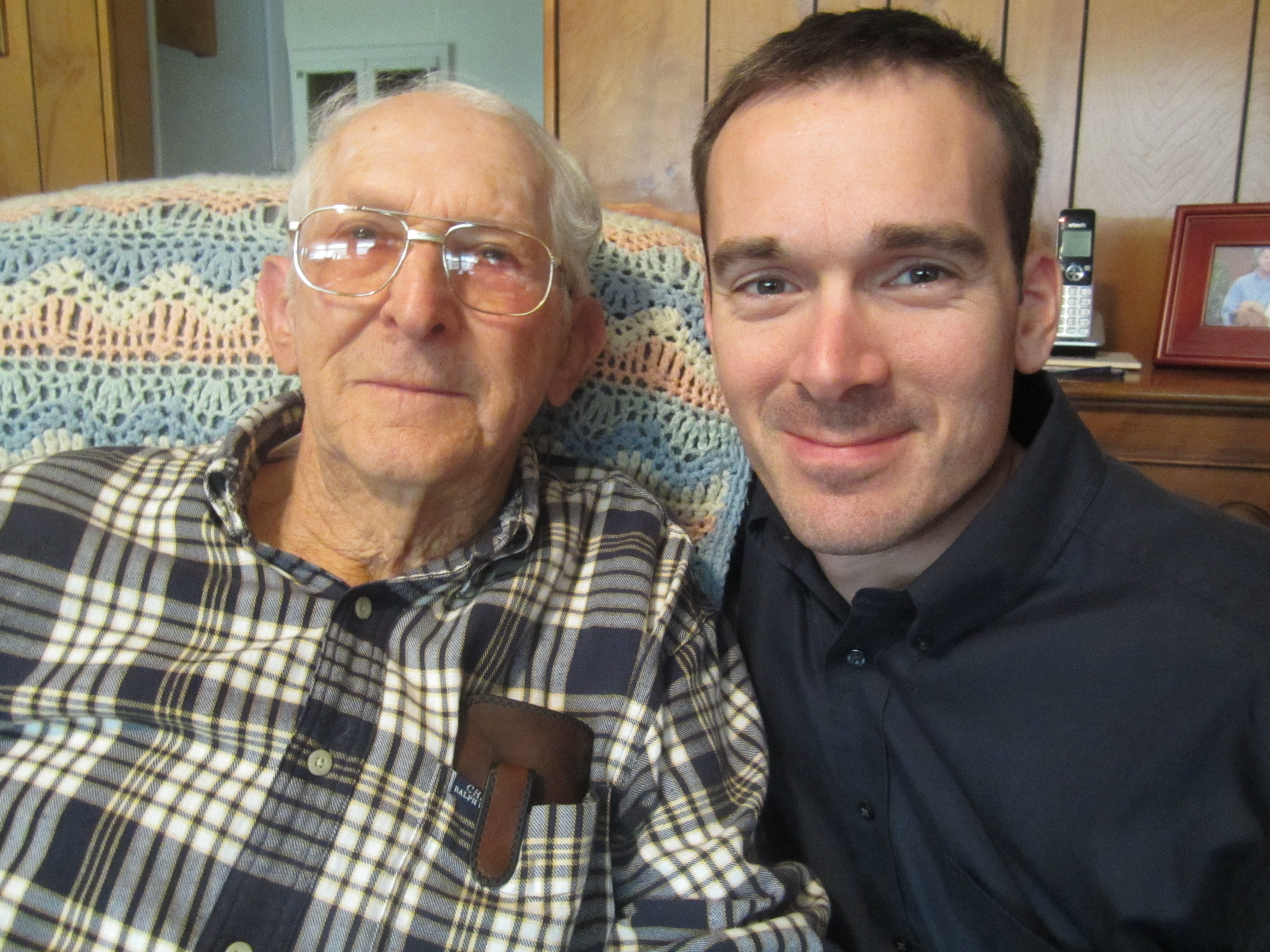 Below is an image of an article that Julian's local newspaper did on him for Veteran's Day (The Chatham Star Tribune). Open the images and zoom in to read it.