Here's another great group game that requires ZERO set-up or materials. It's called The Line Up Game.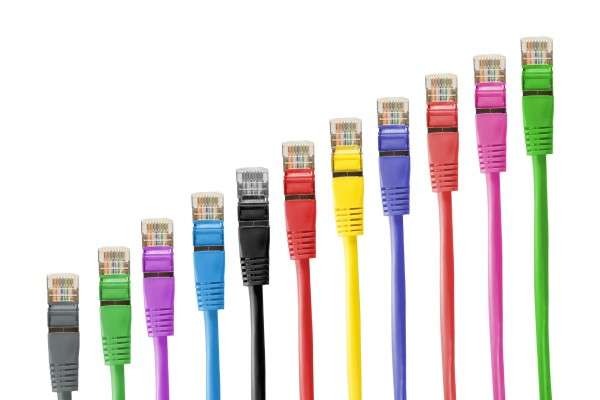 There are many variations to the game. This can work with any group with three or more people. You can split the group into smaller groups to compete against one another.
The goal/point of the game is for the kids to form a straight line in the order of whatever command you give them. You can time them or have smaller groups race against one another.
Here are some categories of order you can challenge them to (all of them can be reversed, of course):
Shortest to tallest.
Darkest hair to lightest hair.
Oldest to youngest.
Earliest birthday to latest birthday in the year (January through December).
Alphabetical order of first name.
Alphabetical order of last name.
Day of the month of their birthday (1st through 31st).
Darkest eyes to lightest eyes.
Smallest shoe to largest shoe.
Total number of siblings (most to least).
BONUS: Try any of those "line up" challenges in "silent mode" (where the kids cannot make any noise – they must use hand motions, sign language, and whatever other methods they can to get in order).
Do you have any good "line up" game ideas?
Want more great ideas for group activities? Sign up for my free newsletter here.