I love Richmond, VA history. I especially love finding old photos showing the way things used to be in this lovely east coast city. Some things have changed dramatically and some things have stayed mostly the same.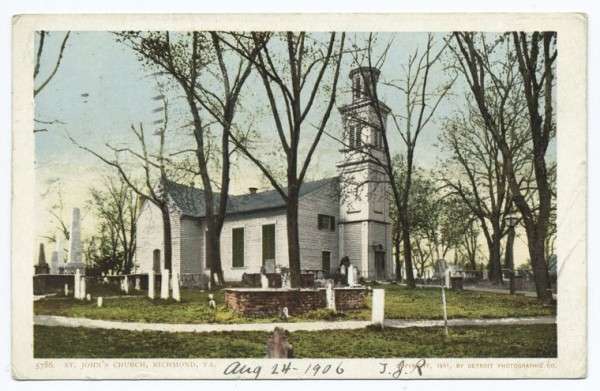 I just found out from smithsonian.com that the New York City Library recently made nearly 200,000 photographs, documents, posters, and sheet music digitally available for public use. We can easily search the collection and quickly download the articles. There is a box you can check when you search to search only public domain articles, which means you can use those images for whatever use you like. Click here for the entry site to search anything. Click here for the Richmond, VA stuff I found.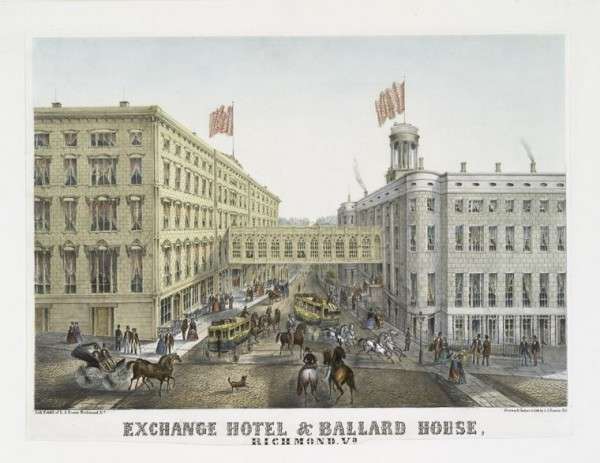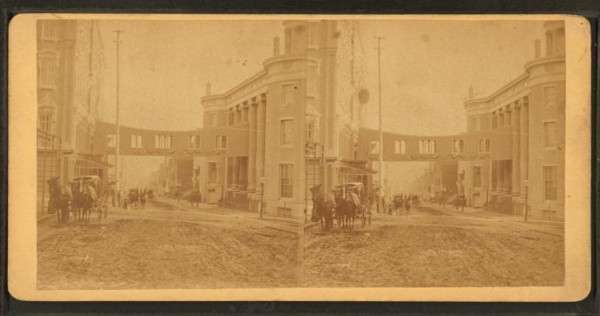 Many of these images have already been online, but this site makes it easy to search for and download what you're looking for. I found duplicates of some files over on the Library of Congress site, but there could potentially be some previously "undiscovered" or little known digital images in this treasure trove. If you're familiar with historical photos of Richmond, VA, I'd be curious to know if you see anything new in the New York Library collection when you search "Richmond, VA." Try searching other related phrases too (like "Richmond", "Richmond, Virginia", "Church Hill", etc). I've certainly found a lot of fun ones that I've never seen before.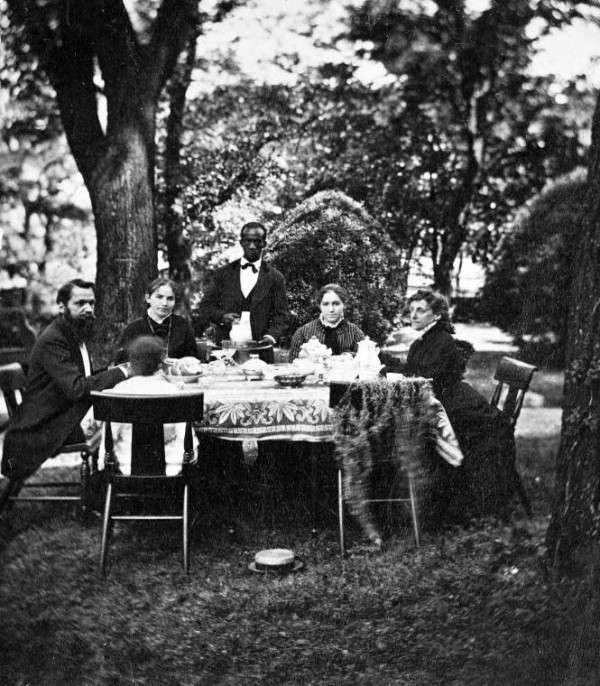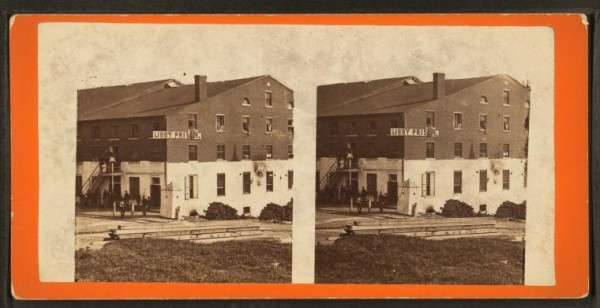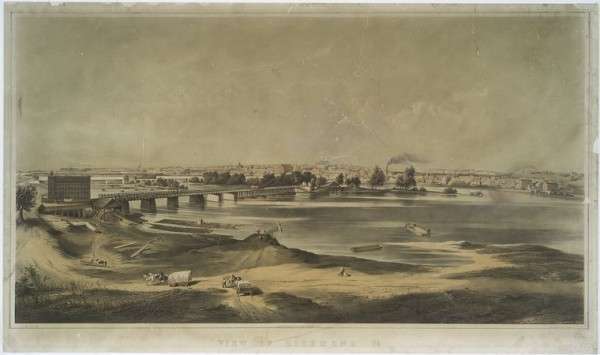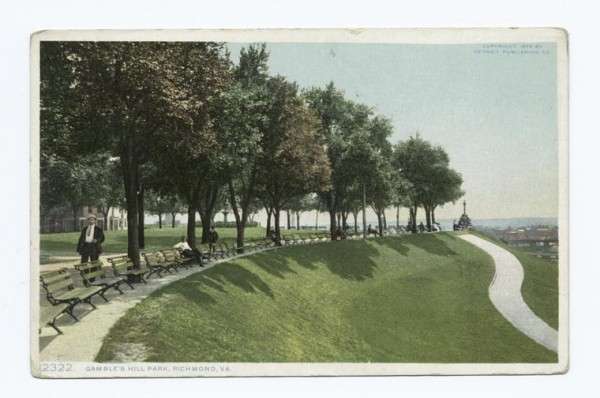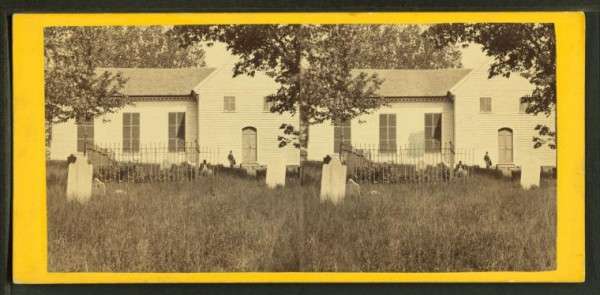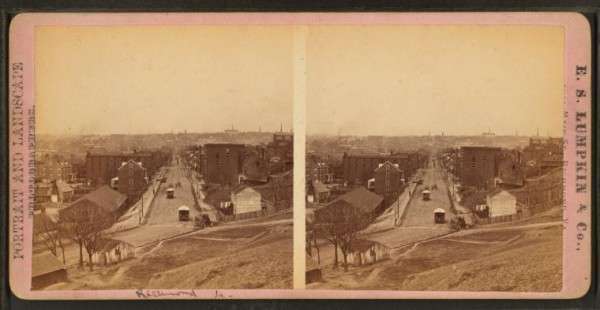 Can you find any new pics that you haven't seen before? Who loves RVA history?!