I am intrigued with the fascination that children have with animals. Is it because many domestic animals are more approachable and manageable (size-wise) for children? Is it because the animals are fuzzy and furry? Are there a variety of factors? Regardless, I think we all have a little kid in us when we interact with animals.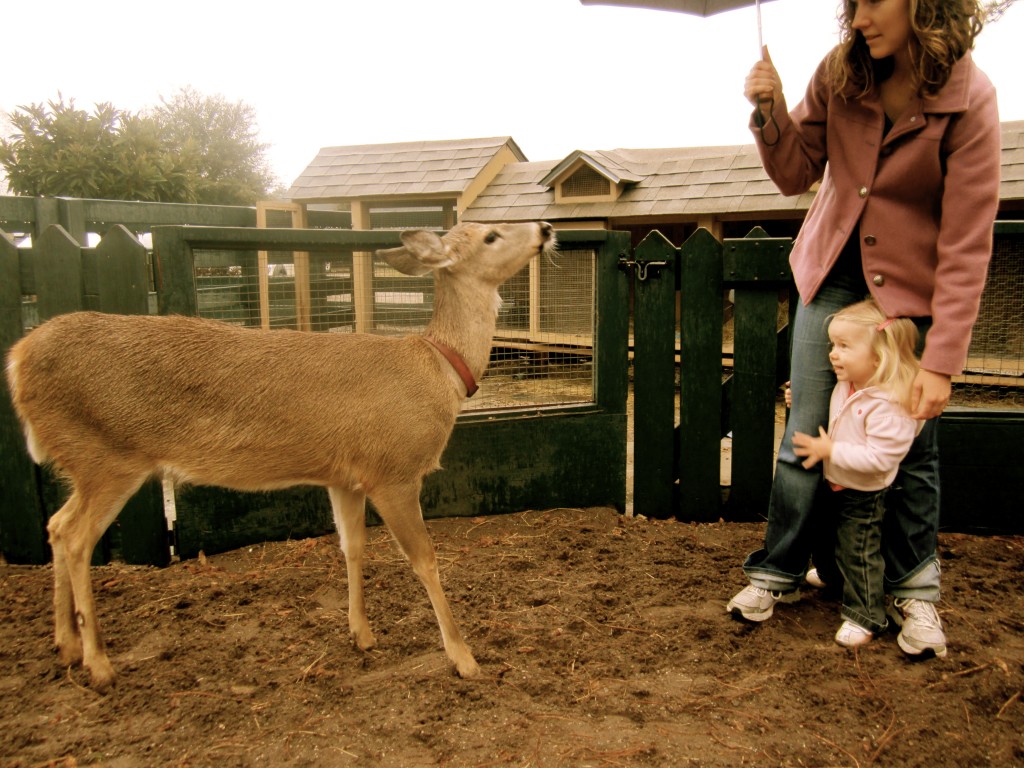 And I believe we all came from the same Creator. And that we as humans are given the responsibility to care for and be stewards over His Creation, including the animals. According to Isaiah 11, the everlasting kingdom will be a place where "the child will play near the cobra's den….they will neither harm nor destroy…" Here is the entire passage of Isaiah 11:6-9, also known as "The Peaceable Kingdom" passage:
6 The wolf will live with the lamb,
    the leopard will lie down with the goat,
the calf and the lion and the yearling together;
    and a little child will lead them.
7 The cow will feed with the bear,
    their young will lie down together,
    and the lion will eat straw like the ox.
8 The infant will play near the cobra's den,
    and the young child will put its hand into the viper's nest.
9 They will neither harm nor destroy
    on all my holy mountain,
for the earth will be filled with the knowledge of the Lord
    as the waters cover the sea.