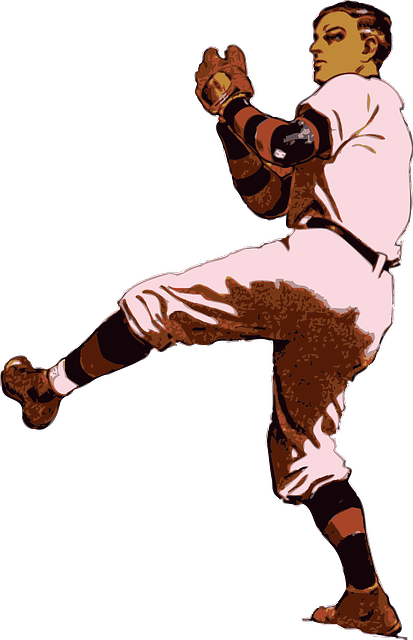 I just read an article over at ESPN about the relief pitchers for the Baltimore Orioles, who did a fantastic job putting down the Yankees last night in the playoffs.  Brian Matusz spoke about how being a bullpen pitcher can be a "thankless job."  Yet they are some of the most key players of a well-won ballgame.
There are many thankless jobs in the Bible too.  Many times we read about a key player in God's salvation narrative in the form of a passing note or brief nod.  And then the character vanishes.
That's the case with a guy named Shamgar.  Ever heard of him?  Neither had I.  But he played a key role in the early history of Israel during the days of the Judges (after the occupation of Canaan and before the times of the Kings).  Here's what the Bible says about Shamgar:
Judges 3:31  After Ehud came Shamgar son of Anath, who struck down six hundred Philistines with an oxgoad. He too saved Israel.
Judges 5:6  In the days of Shamgar son of Anath, in the days of Jael, the roads were abandoned; travelers took to winding paths.
That's really all we know about this guy.
But he killed 600 Philistines with a whipping staff!  That's up there with Samson, Gideon, Deborah, and King David.  That's samurai ninja status.  And all he gets is a passing nod.
Oh yeah, and "he too saved Israel."  You know who that foreshadows (as do many of the Judges)?  Jesus Christ.
Next time you think that your life doesn't mean much or that you're not getting the kind of credit or accolades that others around you seem to get, remember Shamgar.  He probably lived an amazing life of service and devotion to the Lord, yet pressed on even when the accolades were not coming his way.