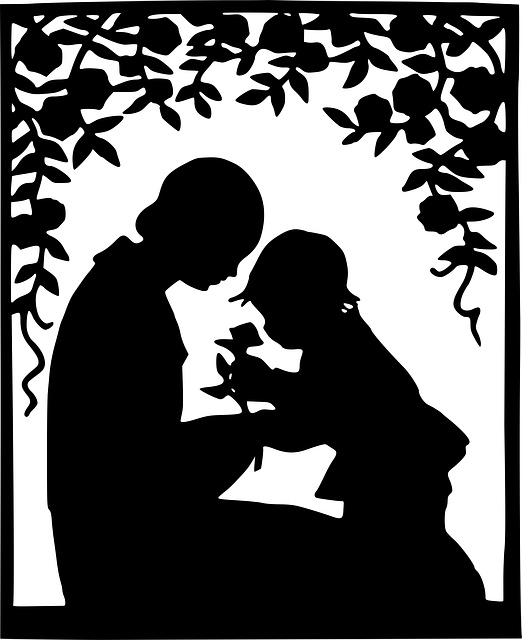 On a mild autumn morning twelve years ago, I found myself in front of a primary school class full of grieving children.  I was their entertainment for the day – a juggler from halfway across the world, doing whatever I could to bring a little joy to their lives.
The children were Palestinian kids from the little town of Bethlehem in the West Bank.  I was part of a study abroad program at a college in nearby Jerusalem and the director of the Bethlehem primary school found out I could juggle and asked me to come by for the kids.
"These children really need some uplifting a laughter right now," he told me.  "At recess, they don't play on the monkey bars or swings.  Instead, they line up and play funeral and pretend they are carrying caskets down a road full of mourners."
It was late in the year 2000 and what became known as "The Second Intifada" in the Middle East was in full swing.  The same month I arrived for my studies, Ariel Sharon (the leader of Israel at the time) walked across the top of the Western Wall, publicly claiming the Temple Mount area for the Jews.  The Arabs, who revere the Temple Mount area as the site of the Al Aqsa Mosque and the Dome of the Rock, didn't appreciate Sharon's claim.  Thus the fighting and killing between the two parties ensued and lasted for five years.
So all these elementary school children saw in the streets of Bethlehem for a time was funeral after funeral after funeral.  That's why they "played funeral."  Like the residents of Newtown this season, these children came from families who skipped decorating for Christmas because it was a season of mourning for the community.
In the midst of the pain and grieving, the kids needed something normal.  Something fun.
When I juggled for them, I simply did what I always do – have fun and entertain the children.  I didn't need to alter my show to speak to their particular situation in life – because I don't even know what to say in the case of such heavy grief.  What they needed from me was something normal, something fun, and people around them to simply be there for them and treat them like normal kids.
I'm not a professional grief counselor or PTSD psychiatrist, which is what many of these children (and the children of Newtown) also need.  I was simply there and available with the gifts that God has given me.  And I hope and pray the juggling show brought a little joy and smile to their painful lives.
My prayers go out to the grieving community of Newtown, CT.  They (especially the children) need people to simply be there for them – using whatever gifts God has given them.